Information, Transaction & Advisory Services
Providing clients the information, marketing and advisory services they need to better manage their portfolios and facilitate profitable transactions.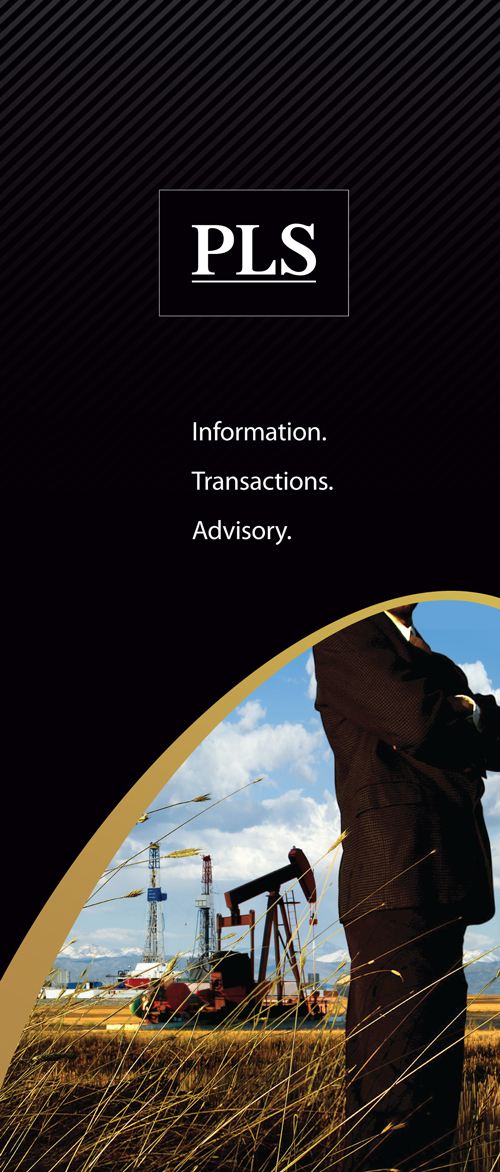 PLS was started in 1987 to adapt the real estate industry's highly effective MLS (multiple listing service) for the oil and gas industry. The firm takes its name from the simple concept of a "Petroleum Listing Service" but PLS has since expanded to provide operators and investors the information, marketing and advisory services they need to better manage their portfolios and facilitate profitable transactions.
To that end, PLS publishes various listings, news and research reports; offers proprietary databases; hosts prospect and property expos; brokers and direct markets properties, prospects, overrides and midstream assets for sellers seeking additional services; and provides advisory and consulting services on an as needed or project basis.
PLS has experienced consistent growth since its inception acquiring Production Exchange (1989); Dwight's Petroleum Registry (1990); DivestPro Energy Partners (2004) and Wellspring Energy Advisors (2006). In early 2014, PLS acquired two international databases: EPNews (now called Petrowire) and OpFinder (a global international database of worldwide license rounds and concessions).
In total, over 2,000 independent companies and their 10,000+ professionals subscribe to one or more of PLS Core Reports, Regional Reports or Premium and Proprietary Databases. In addition, PLS divestment arm is one of the largest handlers of oil and gas asset sales in the mid to under market. Overall, PLS has handled over 900 projects worth an aggregate of $5.0 billion while its advisory arm has done over $1.0 billion in deals and continues to support clients in sourcing new opportunities and capital markets.
PLS has professionals and affiliates in Houston, Midland, Ft Worth, Dallas, Denver, New Orleans, Louisville, New York, Washington DC, Calgary, Paris and Geneva.
PLS' Product Manual
Scroll down for additional presentation of our service platforms and industry products: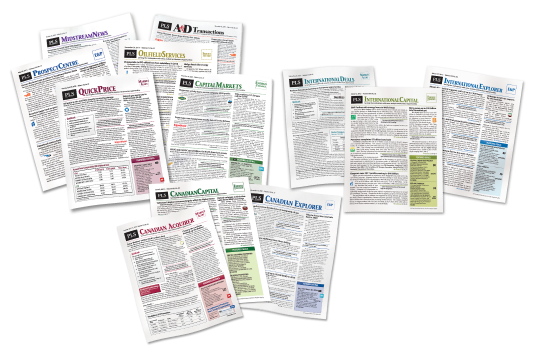 Information & Research
Core Reports
"First in news, analysis and business opportunities."


U.S.A.




Canada




International


Market Reports


Special Reports & Market Studies - Hired analysis
Market Alerts - Event driven editorial and market analysis


Regional Reports
"Covering regional oil and gas markets with local news, drilling activity and industry statistics."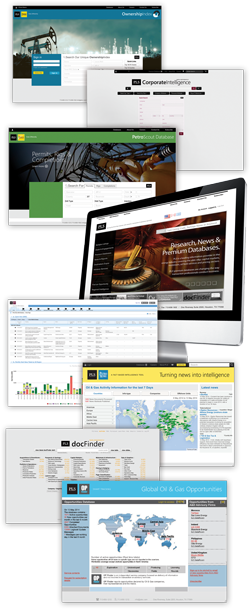 Premium Oil & Gas Databases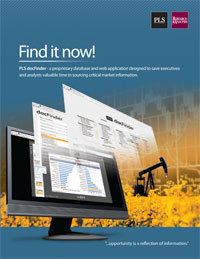 Download Brochure
Coming Soon

Ownership Index (OI/X)
- a relational database of Texas tax rolls driven by nonoperated working interest owners, royalty and override owners
Corporate Intelligence (CI/X)
- a private and public company database one client described as a DB service on steroids. System layers over 25+ types of data by company, personnel and levels of activity in oil and gas
Industry Directory (Coming Soon)
- Advertising driven directory of industry players
Genealogy (Coming Soon)
- Corporate history and name changes
Corporate Portfolio & Production Database (Coming Soon)
- Operational
TradeBank
- Property ownership index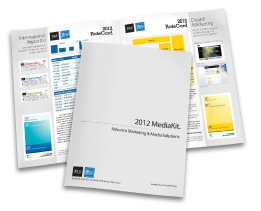 Advanced Marketing & Media Solutions
Advertising & Sponsorship - Unique exposure through high profile placement
Traditional Advertising - Cohost networking events
Media Solutions - Special projects add market reach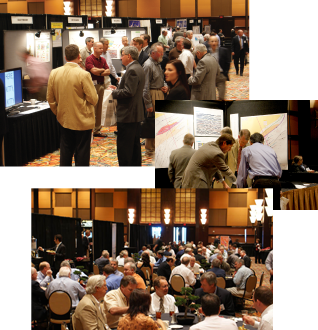 Networking Opportunities

2021 Dealmakers Expos


Advisory Services
Consulting Services - Assisting buyers, sellers and capital providers with consulting of specialized products
Charter Group - Unique buyside services
1031 Services - Minimizing tax consequences in oil and gas transactions
Energy Capital Partners - Sourcing capital markets on behalf of clients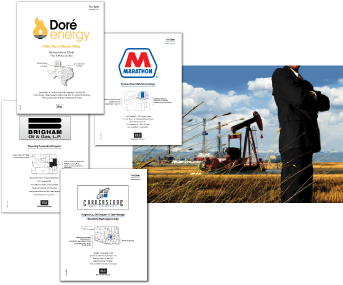 Marketing & Transactions Services
"Marketing made simple."

A&D Advisory Services - Selling working interest and producing properties;
Mineral & Royalty Partners - Assisting in royalty and mineral transactions;
Exploration Partners - Assisting geologists in the sale of prospects
Synergy Land Partners - Marketing lands, acreage and farmouts
Midstream Energy Partners - Selling midstream and downstream assets


Download Brochure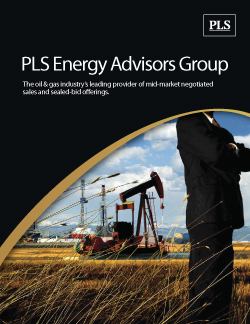 "Selling an asset is the last chance to make money on a property, so sellers should maximize the profit-opportunity."